Showers and thunderstorms are expected to continue this afternoon.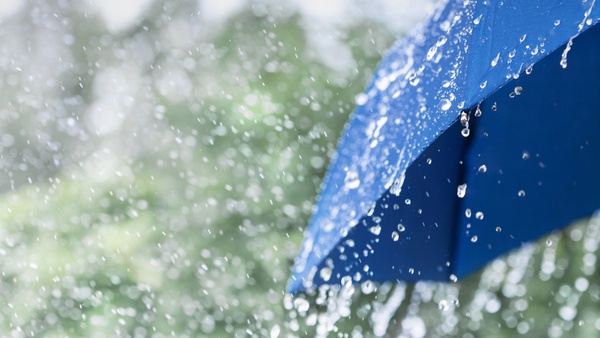 Shutterstock photo.
(Wilmington, Oh.) – A Flash Flood Watch has been issued for several counties throughout the tri-state.
According to the National Weather Service, the Flash Flood Watch will remain in effect until 8:00 p.m. Thursday.
Counties included in the watch are:
Dearborn, Franklin, Ohio, and Switzerland in Indiana
Boone, Carroll, Gallatin, and Kenton in Kentucky
Hamilton County, Ohio
Showers and storms are expected to continue this afternoon with heavy rainfall at times. Rainfall rates in excess of two inches per hour will be possible.
Those in the watch areas should keep an eye on the weather and be prepared for immediate action should heavy rains and flooding occur, or a Flash Flood Warning be issued.
Avoid low-lying areas and remember to never drive through high water or flooded roads.
For more information, visit www.weather.gov.