Hoosier hemp growers will soon begin harvesting their first crops.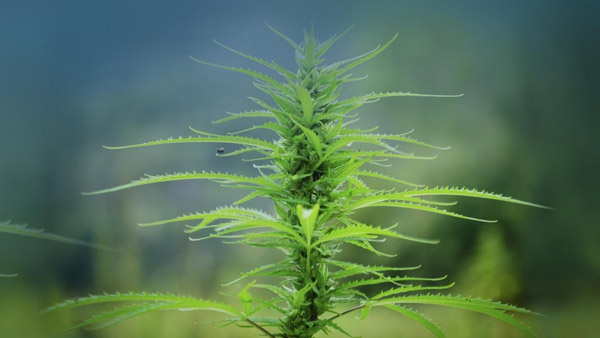 (Undated) - Indiana farmers are preparing for the state's first hemp harvest this month.
State Representative Don Lehe (R-Indianapolis) says these plants can be used to make an array of products such as textiles, paper and building materials.
"Industrial hemp has the potential to be another enterprise that Hoosier farmers use to help ensure success in their agricultural businesses," said Lehe.
The Hoosier state passed legislation earlier this year to make way for the new industry. The bill was introduced after the federal government redefined hemp as an agricultural commodity.
This year's harvest is expected to run through October.
State Representative Sean Eberhart (R-Shelbyville) says there are guidelines for farmers to include hemp in their business.
"To ensure that we have a program in place that abides by the federal regulations," said Eberhart.