The incident took place on August 1.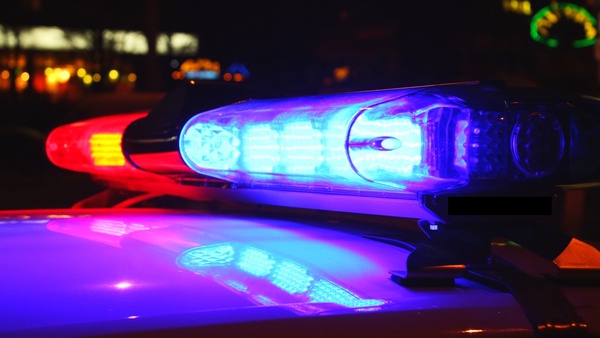 Shutterstock photo.
(Erlanger, Ky.) – Erlanger Police is seeking information about a hit and run accident that occurred earlier this month.
A pedestrian was struck by a vehicle at the intersection of Commonwealth Avenue and Home Street on August 1.
Police responded to the scene around 9:35 p.m.
The vehicle involved in the hit and run continued eastbound on Commonwealth Avenue. A vehicle description is unknown.
Anyone with information about the incident is urged to contact Erlanger Police at 859-727-7774.