Enright has served on the Chamber's Board of Directors since the organization was formed in 2013.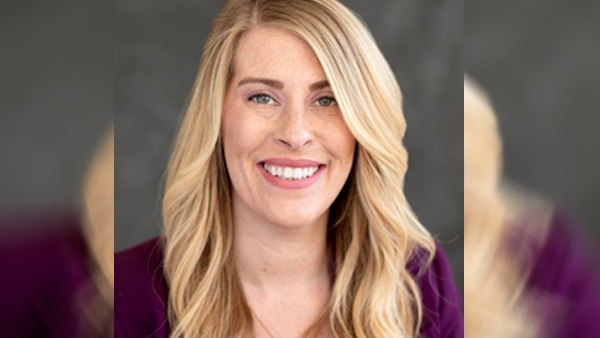 (Harrison, Oh.) Lori Enright, Senior Account Executive at Eagle Country 99.3, will serve as chairwoman for Greater Harrison Chamber of Commerce in 2020.
"The Chamber continues to grow in membership, indicating that the benefits, networking and educational opportunities offered by the organization are vital to the success of member-businesses," Enright said. "We look forward to continuing to meet the needs of the business community in 2020. The long-time void–and need for–an active and successful chamber of commerce in the Greater Harrison area has been filled and the momentum continues."
Enright has served on the Chamber's Board of Directors since the organization was formed in 2013. She also serves as President of Lawrenceburg Main Street and Chairs the Promotions Committee, and is active on committees at Whitewater Crossing Christian Church.
Sara Cullin, owner of Signal Tree Creative Communications, will serve as vice chairwoman. She has served on the board four years and also provides marketing and public relations services to the Chamber.
Rob Means, president of Harrison Building and Loan, will serve as treasurer. He joined the Board in 2019. Joe Maas, co-owner and vice president of operations at JTM Food Group, will continue serving as bylaws chairman.
Other 2020 board members are:
Gary Ellerhorst, president and CEO, Crown Plastics
Spencer Ford, chief operating officer, Conservative Financial Solutions and Harrison Tax Advisors
Mark Hildebrand, district manager, Triumph Energy
Jim Kinnett, president, Kinnett Consulting Group
Rosanne Moore, director, Celebrate Recovery at Church on Fire Ministries
Jolene Winter, owner and director, Brater-Winter Funeral Home
Greater Harrison Chamber of Commerce was established in 2013 to promote growth and prosperity in one of the fastest growing corners of Hamilton County. Powered by volunteers, the Chamber provides networking, learning and cost-saving opportunities to businesses and organizations in Harrison and the surrounding communities.