The work will require lane closures on Ridge Avenue.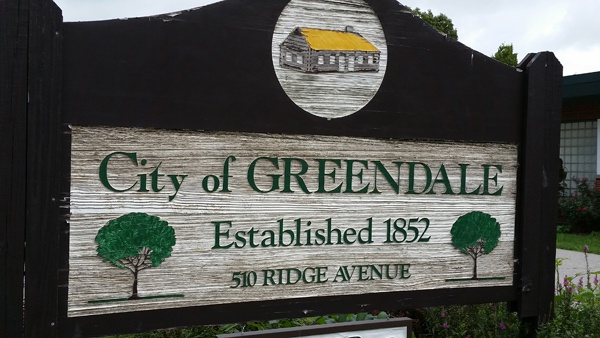 (Greendale, Ind.) – Work will begin this week on a new electric transmission line on Ridge Avenue.
City manager Steve Lampert says the work will take place from Lauren Hill Lane to Bellview beginning Tuesday, May 18.
Work will continue for the next 45 to 60 days.
During the work, traffic will be reduced to one lane in certain areas along Ridge Avenue.
Motorists should anticipate delays and use extra caution when traveling through the work zone.