This year's event was held virtually.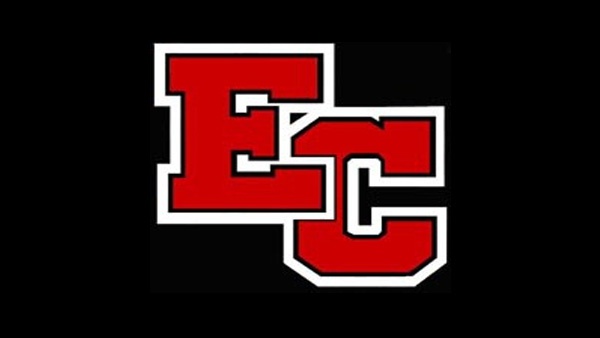 (St. Leon, Ind.) - The East Central FFA Chapter had 23 members compete in the Indiana 4-H/FFA State Horticulture Career Development Event on Wednesday October 21. Normally the event is held at Purdue University, but this year due to the pandemic the students competed virtually from East Central High School. There were a total of 43 teams and 238 competitors from around the state that participated in the event.
Contestants had to use their knowledge to identify ornamental plants (trees/shrubs), indoor and flowering plants (houseplants/annuals/perennials), fruits, and vegetables. They also had to complete a general knowledge exam.
East Central's top team placed 9th out of 43 teams. The team consisted of Heath Doll (23rd overall, top EC individual), Adrien King, Megan Sierra, and Brooklyn Gill.
Other teams placing for East Central include:
- 16th place team: Lydia Kidd, Madison Shumate, David Massingale, and Bradley Kolb
- 28th place team: Abby Vendler, Josie Hartman, Nick Steele, and Jasmyn Callaway
- 32nd place team: Caleb Harper, Jacob Kuhn, Emma Gutfreund, and Emma Bowling
- High school individuals not on a team: Brady Hornberger and Evan Kuhn
East Central also had competitors in the junior division which consists of students in grade 8 and below.
The team of Lloyd Darringer, Jasmin Keith, Isaac Hartman and Ashtyn Galey placed 6th out of 8 total teams.
Junior individuals not on a team included Gabe Auwbrey
Congratulations to all who competed!!