Information for Dearborn and Ripley county voters.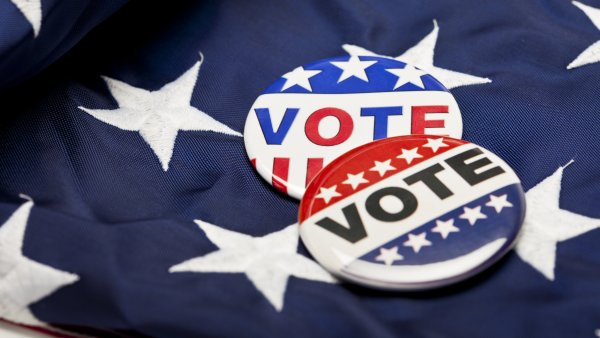 (Lawrenceburg, Ind.) - Registered Dearborn and Ripley county voters are being reminded that they can take to the polls early.
Early in-person voting starts today in Dearborn County, according to Clerk Gayle Pennington.
Voting is available daily, Tuesday October 6th through Saturday October 31st from 9:00 a.m. to 4:00 p.m. and Monday, November 2nd 9:00 a.m. until noon.
Pennington says the county will comply with CDC recommendations and guidelines to minimize public health risks while providing in-person voting or for those working as election workers.
Anyone who would like to take advantage of early voting may do so, without reason.
The Dearborn County Government Complex will be closed for all business, including early in-person voting on Monday, October 12 for Columbus Day.
Ripley County Clerk Ginger J. Bradford announces that in-person absentee voting begins Tuesday, October 6 in the Election Room in the Ripley County Courthouse Annex.
Office hours are 8 a.m. until 4 p.m., Monday thru Friday until the election. Also, Saturday, October 24 and Saturday, October 31 from 8 a.m. until 3 p.m. Final opportunity to vote early is Monday, November 2 from 8 a.m. until 12 noon.
The office will be closed on Monday, October 12 due to the Columbus Day Holiday.