The wreck in Boone County last January claimed the life of a Union mother.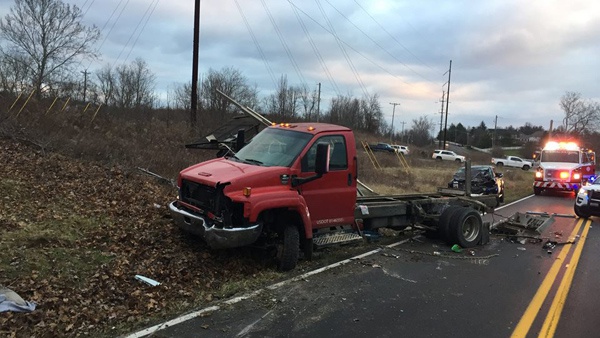 Photo by Boone County Sheriff's Office.
(Boone County, Ky.) - A truck driver who caused a crash that killed a Boone County mother has been indicted for the deadly wreck.
Darrin Corbin Carroll, 43, of Union, was at the wheel of a flatbed truck that crossed the center line on Richwood Road in Walton, striking an oncoming Honda Accord head-on January 9, 2019.
The Accord's driver, Amy Skiba, was killed as she was driving her twin 12-year-olds to school that morning. The twins were injured.
The impact was so great that the truck's flatbed separated from the truck and struck a third vehicle, but that drive escaped injury.
WLWT-TV reports that Carroll has been indicted on charges including Operating a Vehicle Under the Influence of Alcohol or Drugs, Manslaughter 2nd Degree, Wanton Endangerment 1st Degree, and Speeding. According to the charges, it is at least Carroll's third OVI offense.
He was arrested and booked into the Boone County Jail on Wednesday, July 17.
Skiba, of Union, had recently retired as a counselor at Conner Middle School.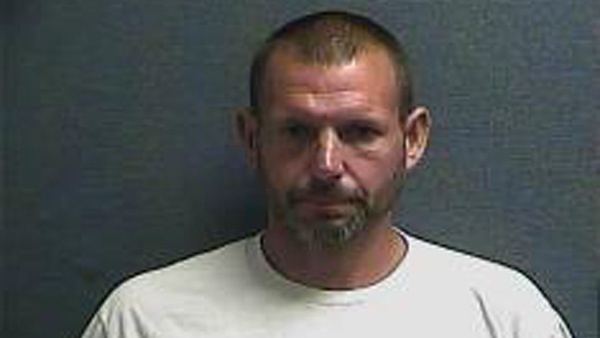 Darrin Corbin Carroll. Photo by Boone County Sheriff's Office.
RELATED STORIES: