This campaign will run through the first of the year.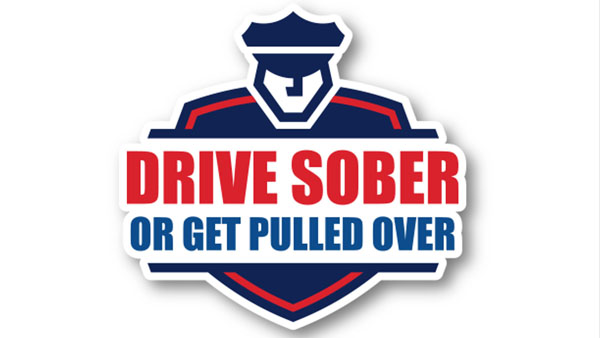 (Kenton County, Ky.) - Police officers from Covington, Erlanger, Fort Mitchell, and Kenton County are teaming up with Kentucky State Police and Commercial Vehicle Enforcement to conduct the "Drive Sober or Get Pulled Over" campaign.
Kicking off with the national campaign that is being held today, police officers will create a presence to promote the campaign. This is the third enforcement campaign since October 1.
For the next two weeks, traffic laws will be enforced on I-75 from the I-275 interchange in Erlanger to the Ohio River in Covington in Kenton County.
Officers want it to be known that many of the traffic crashes that happen are a result of bad driving behavior, which can be avoided.
The four police departments have received a Kentucky Office of Highway Safety federal highway traffic safety grant to reduce crashes and deaths. Agencies are looking to reduce the amount of crashes and deaths from the four lives that were lost in traffic crashes on the I-75 corridor in Kenton County in 2018.
As the roads see an increase of travelers during the holiday season, the campaign will continue through January 1, 2020.
You can help the campaign by encouraging safe driving habits to others as well as call 9-1-1 if you are a witness to dangerous driving. This will allow the officers to attempt to alter these bad driving behaviors.
Participating departments are requesting that the public spread the word by letting others know the dates and times of the campaigns and that officers will be present on the interstate.
As the 2020 campaigns are organized, the schedule will be advertised.