Grants will be awarded in sums of up to $10,000 and there will be no repayment for the funds.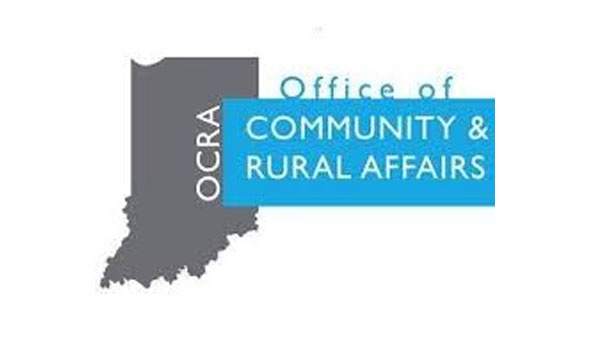 (Ripley County, Ind.) – A new grant is available to provide support to people and businesses of Ripley County who have been negatively impacted by COVID-19.
Ripley County has received a $250,000 grant from the Hometown Business preservation Initatitive and the Office of Community and Rural Affairs.
Grants will be awarded in sums of up to $10,000 and there will be no repayment for the funds.
To be eligible for the grant, a business must be a for-profit enterprise with the following:
For profit enterprises with:
Small Businesses (100 employees or less)
Microenterprises (5 employees or less, one must be the owner)
· Job retention must meet 51% of the low to moderate income (LMI) level of $37,350 annual income and will be verified by using:
Income Verification Form and OCRA's Full-Time Equivalency (FTE) Worksheet
If a microenterprise, documenting the owner(s) are LMI
· Document that the jobs being retained would be lost if not for the grant.
The potential use of funds would be for employee retention, payroll expenses and salaries; rents; purchase of equipment; furnishings, supplies, raw materials and inventory; and other expenses.
Funding cannot be used for personal use or personal debt.
Applications are available through the Ripley County Economic Development website at https://ripleycountyedc.com/ocra-grant/ or an application can be picked up at the following locations:
Welcome Center – 220 E. U.S. 50, Versailles, IN 47042
Batesville Area Chamber of Commerce – 301 Shopping Village, Batesville, IN 47006
Batesville Memorial Building – 132 S. Main Street, Batesville, IN 47006
The application deadline is October 16. Applications must be postmarked by that date and returned to Ripley County Economic Development, PO Box 576, Versailles, IN 47042.