The traveling exhibition will tour six Indiana communities from Sept. 7, 2019 to June 21, 2020.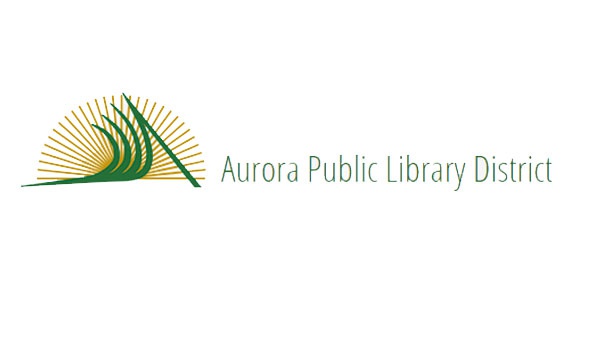 (Dillsboro, Ind.) - The Aurora Public Library District has been selected by Indiana Humanities to host a Smithsonian-curated traveling exhibit called "Crossroads: Change in Rural America" as part of the Museum on Main Street program, which brings exhibitions and programs to rural communities. The exhibition, which examines the evolving landscape of rural America, will be on display in Dillsboro at the Dillsboro Public Library from September 7 – October 20, 2019.
The traveling exhibition will tour six Indiana communities from Sept. 7, 2019 to June 21, 2020. In addition to the exhibition, each community has been given $2,000 in project funds to host at least three community programs around the themes of the exhibition and create an exhibit that explores change in their community.
Nearly 100 years ago, the 1920 census revealed that for the first time, more Americans lived in urban environments than in rural communities. Since 1900, the percentage of Americans living in rural areas dropped from 60 percent to 17 percent, yet the vast majority of America's physical landscape remains rural. "Crossroads" looks at this remarkable societal change and how rural Americans responded.
"Conversations about change in our rural communities are vital to the future of Indiana," said Keira Amstutz, president and CEO of Indiana Humanities. "We are excited to be able to utilize the 'Crossroads' exhibition as a catalyst for dialogue around the past, present and future of rural Indiana."
The Aurora Public Library District is grateful to Indiana Humanities for providing the funding that will allow this exhibit to be presented in our local area. Public libraries are vital in bringing community members together and providing a place for dialog. We look forward to working with the Town of Dillsboro and community partners to explore our past and to reimagine our future together.
The Crossroads exhibit will include interactive displays exploring the themes of community, identity, land use, and managing change. The Library District will be adding local content and will be hosting programs of local interest during the six-week period. The exhibit will be open for viewing whenever the Dillsboro Public Library is open between September 7, 2019 and October 20, 2019.
Indiana Humanities is sponsoring the tour of this exhibit in conjunction with its new thematic initiative—called INseparable, which launces in 2019.Through a variety of programs, Indiana Humanities will encourage Hoosiers to explore how we relate to each other across urban, suburban and rural lines and spark conversations about our futures.