The alleged incident took place on September 30 at a home on Jackson Ridge Road.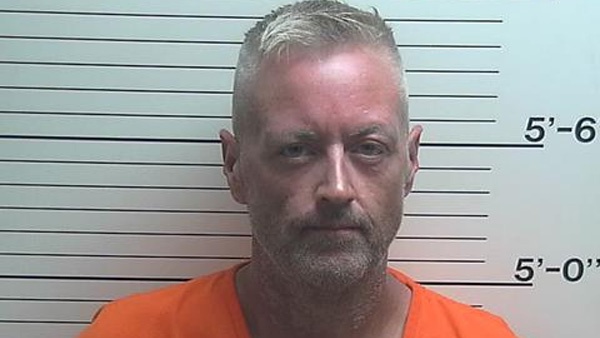 Richard Garrett Haley. Photo by the Dearborn County Sheriff's Office.
(Dearborn Co., Ind.) – There was an arrest made over a battery complaint on Wednesday, October 2nd.
Richard Garrett Haley, 42, was arrested last week at a home on Jackson Ridge Road in Miller Township and charged with Criminal Confinement and Battery with Injury.
According to a probable cause affidavit, Haley allegedly slapped the female victim multiple times and punched her on the jaw. Haley is also accused of blocking the victim from exiting a bedroom in the home, all of which allegedly occurred on September 30.
After being taken into custody, Haley denied any physical altercation.
Additionally, Haley had an active arrest warrant out of Hamilton County, Ohio for drug trafficking.