The blood drive happens Thursday, September 2.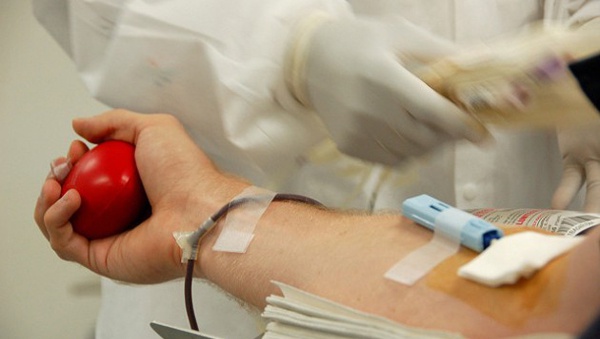 (Lawrenceburg, Ind.) - A Hoxworth Blood Drive is coming to Lawrenceburg.
Donors are encouraged to schedule an appointment to give blood at St. Elizabeth Dearborn on Thursday, September 2. The blood drive will run from 8:30 a.m. to 3:00 p.m. in conference rooms on the 2nd floor.
To schedule an appointment, visit www.hoxworth.org/groups/stelizabeth or call Hoxworth at 1-800-830-1091.
Hoxworth serves more than 30 hospitals in the tri-state. One donation can save up to three lives. By separating blood into components, you can help multiple people with your red cells, platelets, and plasma.
For more information, visit New Blood Donors | University Of Cincinnati (hoxworth.org)