After 16 years as mayor, Donnie Hastings, Jr. is riding off into the sunset.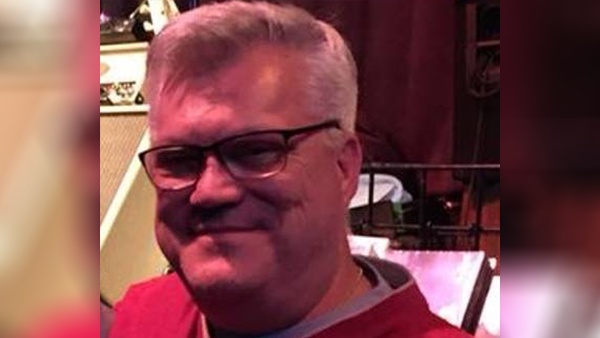 (Aurora, Ind.) – The City of Aurora is celebrating its longest-serving mayor.
Donnie Hastings, Jr. took over as Mayor of Aurora in 2004, becoming the 44th mayor to serve city residents.
Earlier this year, Hastings decided against running for re-election, ending his 16-year run as mayor. Add another eight years on city council and Hastings has had an impact on the city for well over 20 years.
During his time in office, Hastings did many things to spruce up downtown Aurora and the surrounding area.
One of the more expensive projects Hastings completed was the sewer force main project and sewer elimination project. For both of those projects to get done, Hastings secured millions of dollars in grants from the City of Lawrenceburg and the Indiana Department of Environmental Management.
Hastings also headed up restoration of Aurora City Hall, downtown utility improvements, Second Street reconstruction and the façade improvement matching grant program.
If that's not enough Hastings helped with the development of the Aurora Dog Park, the launch of the Aurora Recreation Community Center, the creation of the River Cities Bike Share Program, the development of Gabbard Riverfront Park and continued development of the Taylor Pee Wee football field.
Main Street Aurora sent out their thanks to Hastings in a touching Facebook post:
"The citizens of Aurora thank Mayor Hastings for his years of dedication to the "CITY" and wish him a lifetime of good health, numerous NASCAR races, to rub elbows with A.J. Foyt, to see Pete Rose in the Baseball Hall of Fame, to keep his Aurora Public Library card current and many many wonderful memories with his precious granddaughter."