Teams must have 6 players and not more than 8.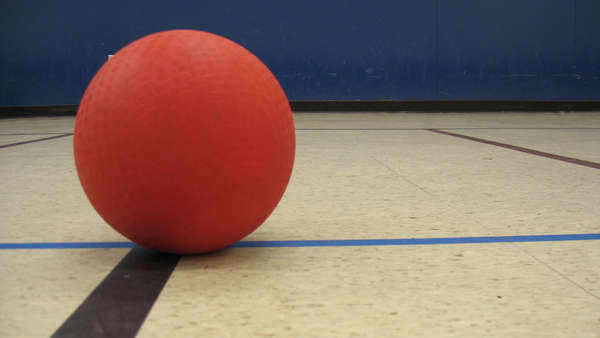 Shutterstock photo.
(Aurora, Ind.) The Aurora Recreation Community Center (ARCC) and South Dearborn High School JAG have teamed up for a fundraiser to benefit the restoration of the Aurora City Pool.
Dodge for a Cause and Fill the Pool will take place this Saturday, July, 10 beginning at 1 p.m.
Participants must be 12 years or older to play.
Teams must have a minimum of six players, but no more than eight.
Cost is $30 per team to join.
Register your team at: Dodgeball Registration | Aurora Parks and Rec