A 56-year-old female stopped breathing on Monday and was unable to be revived.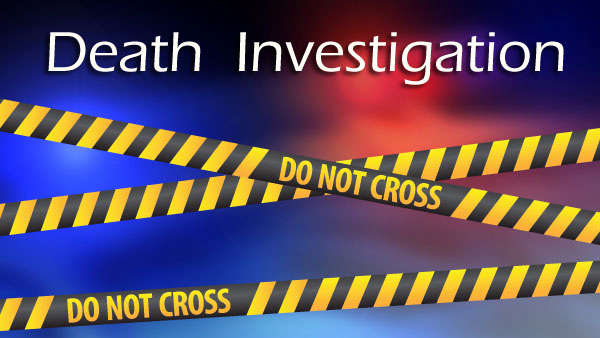 Shutterstock photo.
(Ripley County, Ind.) - A death investigation is underway after a Ripley County Jail inmate passed away.
On Monday, Emergency Medical Services were dispatched to the Ripley County Jail for an unconscious 56-year-old female inmate.
According to a news release from the Ripley County Sheriff's Office, the female stopped breathing and medical personnel began performing CPR. After additional medical personnel arrived on scene, the female was pronounced deceased.
Indiana State Police were contacted and they responded immediately to begin an independent investigation.
No further details have been released at this time.