The Clearinghouse has eight programs dedicated to feed those with food insecurities.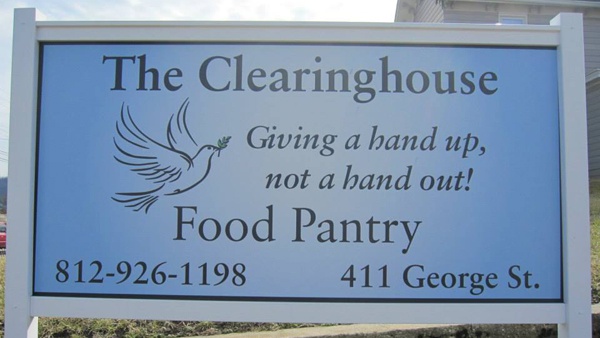 (Aurora, Ind.) - Dearborn County Clearinghouse for Emergency Aid today announced a special donation from River City Classics Car Club. The Donation of $1,500 was to help The Clearinghouse feed those with food insecurities. The club members to locally help those in our community donated this funding.
"It's donation like this that has helped The Clearinghouse feed on person at a time since 1981."
This funding will be used to feed the hungry through our many programs. Our many programs all focus on feeding the hungry:
Mobile Pantry
2 Pantry Sites
Ivy Tech Pantry
Sacks of Snacks
Homeless Bags
Holiday Meals
Clothing outlet
Senior Boxes
The Clearinghouse is supported by donations. This means The Clearinghouse Programs are what our community does for the hungry.