The first meeting will take place on February 22.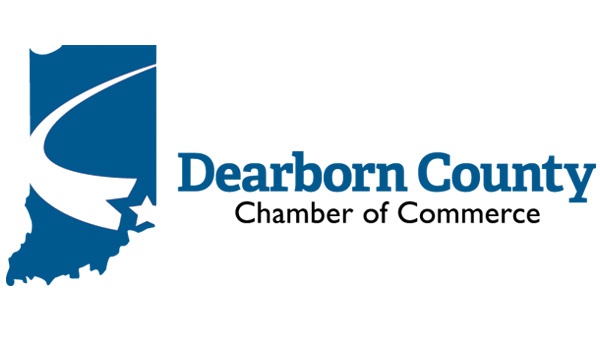 (Lawrenceburg, Ind.) – The Dearborn County Chamber of Commerce is bringing back their quarterly Women in Business Roundtable.
The discussion groups will be focused on empowering women at all stages of their careers here in the tri-state.
The aim with the series is to provide relevant programming to professional women, encourage networking, and offer a venue to share ideas, success stories and best practices with other women at various stages of their working lives.
The first Women in Business Roundtable will take place on Wednesday, February 22 from 11:30 a.m. to 1:00 p.m. at The Levee Bar and Grill (Lawrenceburg Event Center).
Karen Snyder, director of United Way of Greater Southeast Indiana, will facilitate all meetings in 2023.
The February meeting will focus on "reframing", what it is, how to incorporate it into everyday life, and the benefits of learning this technique.
The three remaining meetings will take place on May 31, August 30 and November 29.
Register at https://dearborncountychamber.org/event-calendar/.