The funds will help with runway rehabilitation and associated taxiway projects at CVG.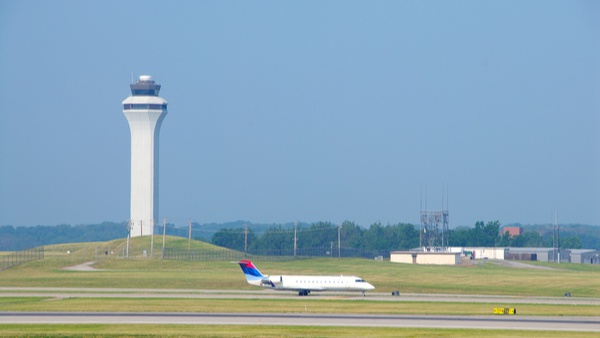 Shutterstock photo.
(Erlanger, Ky.) – Cincinnati-Northern Kentucky International Airport is receiving millions of dollars in federal funding.
The U.S. Department of Transportation announced Tuesday that CVG will receive a total of $45 million in Airport Improvement Program grants.
CVG's allocation is part of an overall $1.2 billion in nationwide funding.
The funds include entitlement and discretionary AIP funding, as well as some CARES Act funds for runway rehabilitation and associated taxiway projects at CVG.
"CVG is helping lead Kentucky's economic comeback, including with its Fly Healthy program. I'm particularly proud that the CARES Act, which was written in my office, continues to deliver federal funding to support the airport's staff, its travelers and the entire Northern Kentucky region," said Senate Majority Leader Mitch McConnell (R-KY). "Candace and her team have done great work to make CVG a regional driver and an industry leader during this pandemic. I'm grateful to CVG for helping Kentucky climb to new heights, and I'd like to congratulate them on receiving these federal resources."
CVG welcomed more than 9.1 million passengers in 2019 and has the lowest airfares in the region.
Learn more at www.CVGairport.com.