Your donation could help a child impacted by house fire, neglect or abusive parents.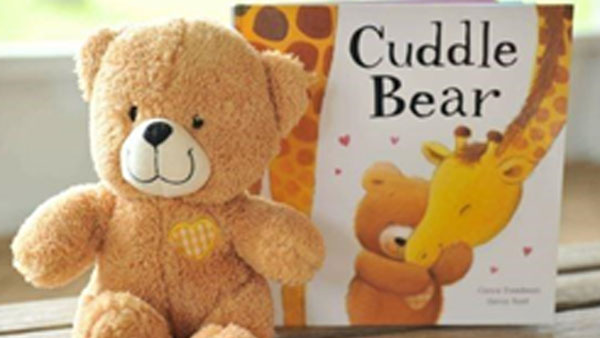 (Batesville, Ind.) – A local family is hosting a donation drive for needy children during the Batesville Fire & Rescue Summerfest.
The Cuddle Bear Drive is a program where a teddy bear and book is given to children who have been displaced through house fires, car accidents, and neglect reasons such as drugs and abusive parents.
Residents can donate $25 which will fund a Cuddle Bear set and all donations have a 50 percent match. The goal is to raise funding for 240 sets.
The Cuddle Bear sets will be delivered to Batesville Fire & Rescue and the Batesville Police Department who will share with the children they meet in the line of duty.
Program organizer Karen Lanham said, "Working with Project T3 and Safe Passage has really opened my eyes to the needs of some children in our area."
"This is important because these children sometimes have nothing depending on the situation and Cuddle Bear allows them to have something every kid deserves while also promoting literacy which can lack for many of these kids."
For further information on the Cuddle Bear project contact Lanham at (812) 363-3763 or karenlanham03@gmail.com.