The Ripley County Health Department will start registration for the vaccine on Friday.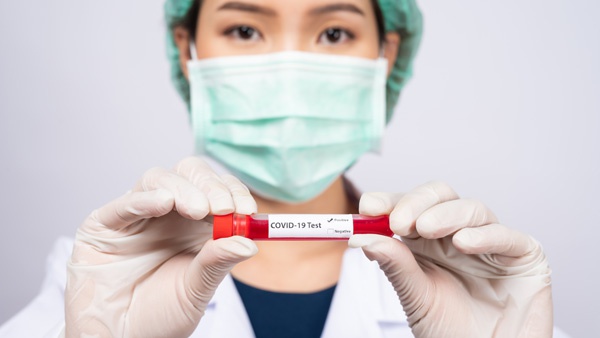 (Ripley County, Ind.) – Hoosiers age 80 and older are now eligible to receive the COVID-19 vaccine, according to the Indiana State Department of Health.
Starting Friday, January 8, registration for Ripley County Health Department's clinic will be open.
Those eligible to register for the vaccine are healthcare workers, and those 80 and older.
The first appointments will be January 11.
Anyone who needs help registering, is asked to call 211.
The COVID-19 vaccine clinic will be by appointment only.
For more information, or to find a vaccination site, visit www.ourshot.in.gov.