Lawrenceburg Police say community members should be aware of phony $100 bills that are being used around town.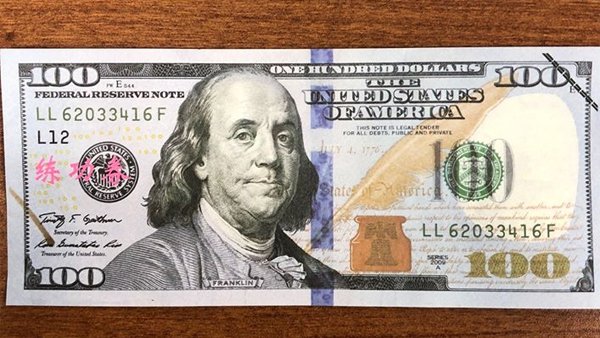 Photo by Lawrenceburg Police.
(Lawrenceburg, Ind.) - Phony money is circulating in Lawrenceburg.
Lawrenceburg Police announced on Christmas Day that they have encountered counterfeit $100 bills in a number of places, on a number of different people and that multiple people have been victims of the bills being used.
Police say the bills feel more like paper than actual money and have some form of Asian symbols or writing on them.
On an unrelated note, Lawrenceburg Police also released a photo of a man rummaging through an unlocked car.
Anyone with information about the suspect should contact Lawrenceburg Police at 812-537-2284.
Motorists are advised to always lock their cars and never leave valuables or medication in your vehicle.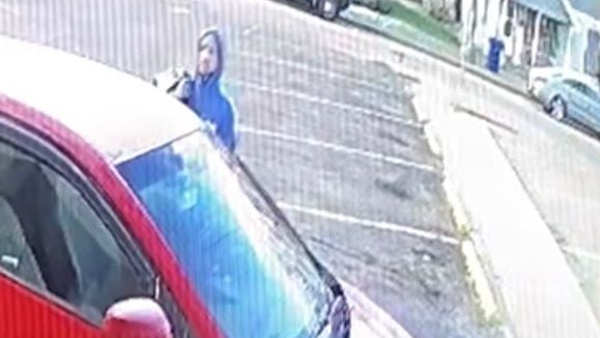 Photo by Lawrenceburg Police.