You can help honor this hometown hero this evening in Burlington.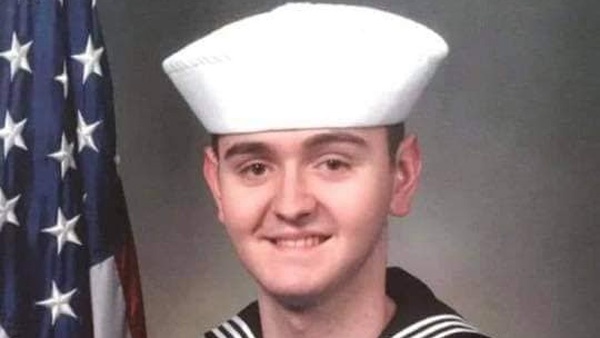 Brent Sturgeon. Photo via Facebook.
(Hebron, Ky.) – A Conner High School graduate and Navy sailor is gone too soon.
Brent Sturgeon, 30, was killed in a car crash on August 19 in San Diego, where he was stationed, according to a Facebook post.
Sturgeon had been in the Navy since he graduated from Conner High School in 2008. He and his wife, Jessica, are expected a baby in November.
His body will be arriving at CVG on Tuesday, September 1. Sturgeon will then receive a military escort to Linneman Funeral Home in Burlington.
Community members are asked to line up on both side of KY 237 and Route 18 near the funeral home by 5:00 p.m. with signs and American flags to honor Sturgeon for his service.