The free event will take place at Civic Park.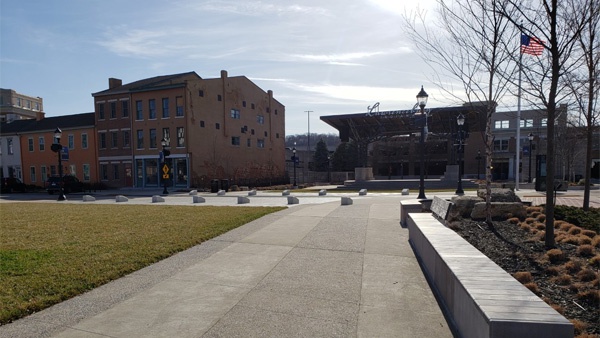 (Lawrenceburg, Ind.) – The City of Lawrenceburg has set a date for their annual community cookout.
The picnic will take place Saturday, April 23 from 11:30 a.m. to 3:00 p.m. at Civic Park.
Community members are invited to attend and enjoy local musical performances, vendors, rides for the kids and community organization booths.
Mayor Kelly Mollaun will take part in the Opening Ceremony with PG Gentrup and the Southeastern Indiana Honor Guard with Vietnam Veterans Chapter 71 sharing a military salute followed by the National Anthem.
The event is free to attend.
For more information, visit www.thinklawrenceburg.com.