Ludlow Hill residents will have an opportunity to vote on their preferred design next week.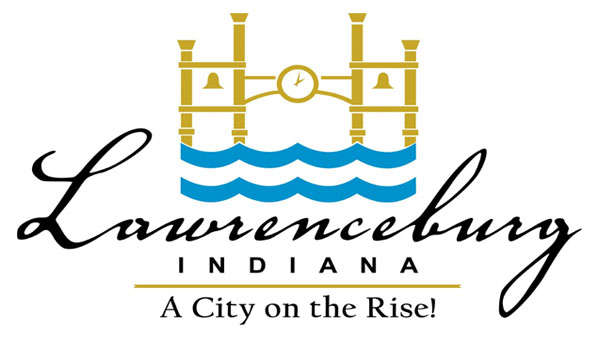 (Lawrenceburg, Ind.) – The City of Lawrenceburg is seeking public input.
Ludlow Hill residents are invited to review proposed street sign designs at the old Lawrenceburg Fire Department on Bielby Road.
The event will take place on Wednesday, September 20 from 5:00 to 7:00 p.m.
Attendees will have the opportunity to cast a vote for their preferred new street sign design.