The charges stem from an incident on July 29 in northern Kentucky.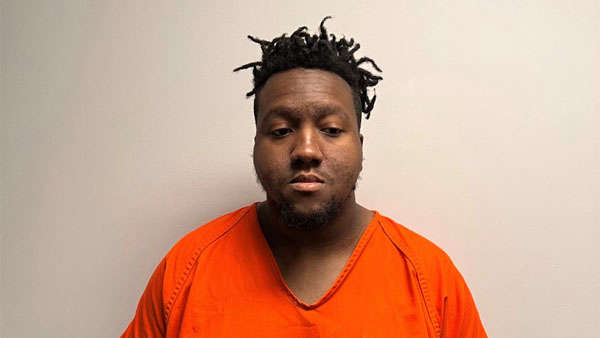 Jamal Richardson. Photo provided.
(Boone County, Ky.) – A Cincinnati man has been arrested on kidnapping and rape charges.
Jamal Richardson, 29, is facing one count of Rape 1st Degree, Sodomy 1st Degree, Kidnapping-Adult and Assault 4th Degree.
The charges stem from an incident on July 29.
According to the Boone County Sheriff's Office, Richardson met the victim through social media and picked the victim up, at her request, believing that he would drive her to her grandmother's home.
While driving, Richardson allegedly punched the victim in the face multiple times and insinuated that he was armed with a weapon.
The victim told detectives that she feared he would kill her if she attempted to flee.
Richardson then parked in a gravel parking lot on Mineola Pike, where the sexual assault allegedly happened. After the assault, Richardson drove away and left the victim stranded, according to a news release.
Richardson is currently lodged at the Warren County Jail (Oh.) on a $500,000 bond and is awaiting extradition to Boone County.