The first leadership seminar in a four-part series happens Friday, March 1 in Lawrenceburg.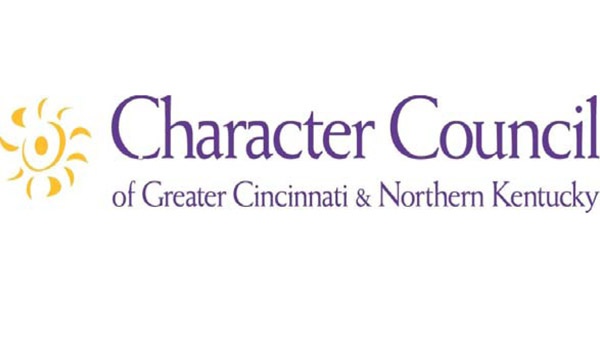 (Lawrenceburg, Ind.) - A seminar on leadership is being offered by the Southeast Indiana Community of Character on Friday, March 1, 2019 from 8 a.m. until noon at Ivy Tech Community College in Lawrenceburg. This is the first in a four-part series offered quarterly in 2019.
The first in a four-part series, "Becoming a Leader of Character" focuses on what it means to be a character- based leader, the key characteristics of effective leaders, and why some leaders fail. As Jacqueline Schmucki, Executive Director of the Character Council said, "Every one of us is a leader in some facet of our lives, whether in the home, at school, in the workplace, or as a volunteer. The 'Impactful Leadership' seminar is for those who want to grow and develop as a leader."
Participants at the seminar will learn how to:
succeed as a leader
clarify their values
take their leadership to the next level
manage change
battle negativity
prevent problem employees
Continuous education and professional credits are available. Please contact the Character Council at 513-973- 6984 for help with submitting paperwork for approval. Seating is limited, ticket includes complimentary continental breakfast.
Tickets are available at www.CharacterCincinnati.org/events. A single seminar ticket is $25, but the series can be purchased for a discounted $85 for all for seminars.
The Character Council is a local nonprofit, non-religious organization whose mission is to foster character development in children and adults as a foundation for success in life. In Southeast Indiana, the council includes Ripley, Franklin, Dearborn, Ohio and Switerland Counties. With an unwavering focus on good character, the Character Council works with organizations to facilitate positive cultural change, contributing to an enhanced society in which individuals and families are strong, homes and streets are safe, education is effective, business is productive, faith communities are enriched, and citizens care for one another.
For more information, contact Jacqueline Schmucki at 513.973.6984, email jschmucki@charactercincinnati.org or visit www.charactercincinnati.org.