The arrest was made yesterday, February 27.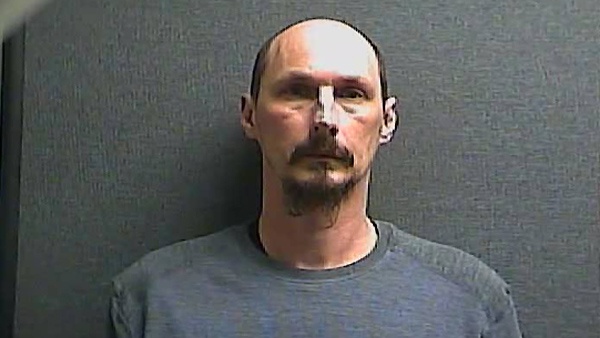 (Boone Co., Ky.) - A man accused of multiple crimes in relation to sexual offenses has been arrested.
Michael D. Good II, 42, of Burlington, was arrested by Boone County Sheriff's Office detectives yesterday, February 27.
Detectives say that these crimes began in 2015 when the victim was 14 years old and continued through 2019, ending prior to the victim becoming an adult.
From 2015 through 2019, the victim alleges that Good sexually assaulted her nearly 100 times.
These alleged offenses happened at one of two businesses that Good was affiliated with in Boone County, or at his home in Burlington.
It was determined through investigation that he held a position of special trust in her life.
Good is being charged with three counts of Rape (3rd Degree - Class D Felony), three counts of Sodomy (3rd Degree - Class D Felony), and one count of Sexual Abuse (1st Degree – Class D Felony).
He is being held at the Boone County Detention Center under a $100,000 cash bond.