The department has not had a police K9 in five years.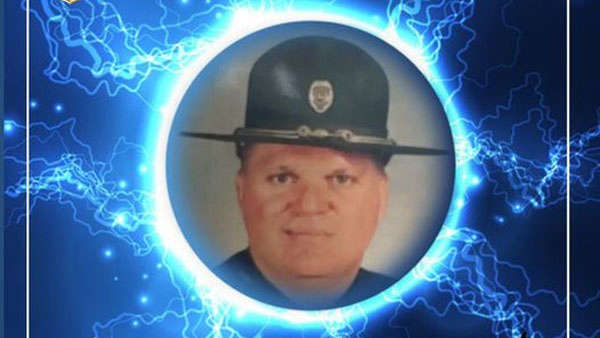 Brookville Police Chief Terry Mitchum. Photo via Brookville Police.
(Brookville, Ind.) – How much money would it take for you to be tased?
That's a hypothetical question for most.
For Brookville Police Chief Terry Mitchum, the number is $4,000.
The Brookville Police Department has been without a K9 for five years and are actively fundraising to reacquire the community asset.
If the $4,000 fundraising goal is met, Chief Mitchum will be tased during the department's annual golf outing on October 8.
All donors are welcome to observe the event in person. The tasing will also be live streamed on the Brookville Police Department's Facebook page.
To date, $1,325 has been raised towards the $4,000 goal. To donate, visit Fundraiser by Terry Mitchum : Brookville Police Department K9 Donation Fund (gofundme.com).