The inspection will require lane closures for nearly two weeks.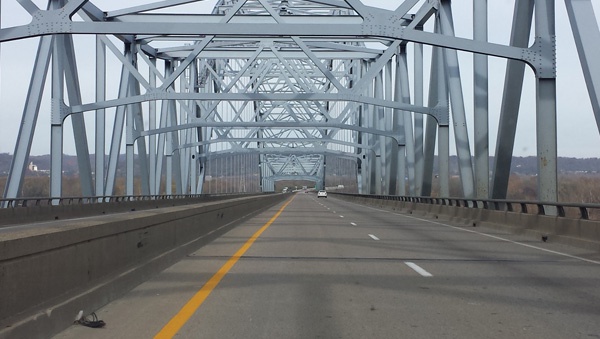 (Boone County, Ky.) - Lane closures will be in place starting this week on the Interstate 275 Carroll Cropper Bridge.
The Kentucky Transportation Cabinet District 6 has announced that crews will be completing a bridge inspection July 6-16.
The inspection will require the right westbound lane to be closed Monday, July 6 through Thursday, July 9 from 8:00 a.m. to 5:00 p.m., each day. From Friday, July 10 through Thursday, July 16, the right eastbound lane will be closed from 7:00 a.m. to 3:00 p.m.
According to the KYTC, the fracture critical bridge inspection is done every two years.