Dan Valas has formed an exploratory committee for a mayoral run.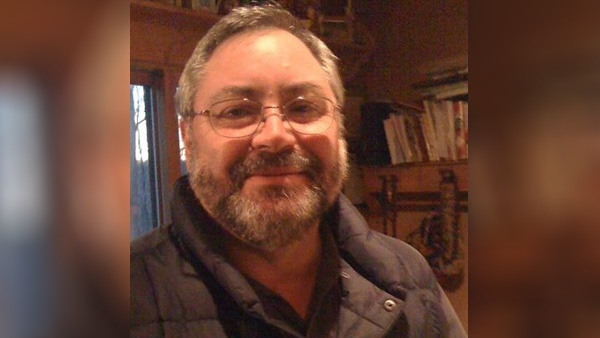 Dan Valas is exploring a run for Mayor of Aurora. Photo provided.
(Aurora, Ind.) – A businessman in Aurora is planning a potential run for the mayor's office in 2019.
Dan Valas is the co-owner and operator of Great Crescent Brewery, along with his wife Lani and son Joe. The family brewery celebrated its 10th anniversary this past weekend.
Valas says he has formed an exploratory committee to determine if a run for Mayor of Aurora is feasible.
A local resident since 1994, he says the current state of Aurora is positive and he wants to continue to help lead it in that direction.
"After living here for the past 24 years he recognizes areas where improvements could be made in important areas of growth, cost control, and working with other cities within Dearborn County," A news release about Valas' political ambitions states.
Valas is not stating which political party he may run with, if any. He notes part of the reason for forming the exploratory committee is to determine the best approach.
Valas says he's attended nearly all Aurora city council meetings over the past four years. He volunteers on a number of commissions and boards in the city, including the Planning Commission, Historic Preservation Commission, and head of the Board of Zoning Appeals.
Prior to getting into the beer business, Valas says he had a diverse background in the business management in the airline industry. He says he has managed budgets in the tens of millions of dollars where a very tight margin is common. That experience, he adds, will help the city "in the next steps of growth and prosperity."
Current Aurora Mayor Donnie Hastings, Jr. has held the office since 2004. He has not formally announced a run for re-election next year.