The incident took place on January 9 in Walton.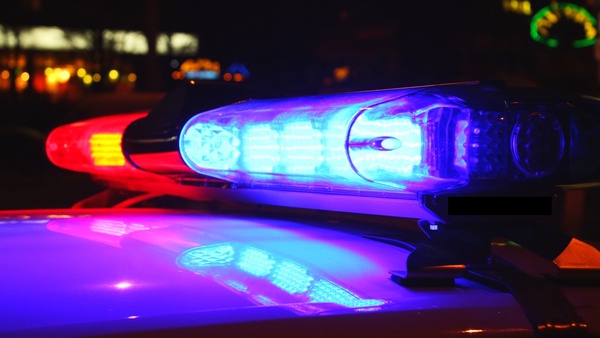 Shutterstock photo.
(Boone County, Ky.) – The Boone County Sheriff's Office has concluded their investigation into a fatal stabbing in Walton.
Three people were found dead at a home in the 100 block of Overland Ridge on January 9.
According to a news release, "the crime scene, in conjunction with the evidence collected by detectives corroborates the initial statement made by the only surviving victim, Matthew Farrell."
Detectives say Farrell awoke on the evening of January 9 to his girlfriend, Monique Pena repeatedly stabbing him. Farrell fled the apartment believing that he was Pena's sole target.
Autopsies performed on January 11 by the Kentucky Office of Medical Examiner indicated that Pena took her own life, and two children inside the home, ages 12 and 3, were the victims of homicide.
According to statements made by Pena's family, she was experiencing extreme paranoia in the days preceding January 9. Pena believed that her family was actively attempting, or about to harm her children, or have her children removed from her.
Detectives say she cut her hair from a length below her wait to a length significantly shorter as a way to circumvent a potentially positive drug test. Her toxicology report was negative.
Based on the evidence collected, detectives are closing the investigation as a Murder-Suicide.
The Boone County Commonwealth's Attorney's Office is declining prosecution of any person at this time.
RELATED STORIES