Book bills will be $25.00 for this upcoming year.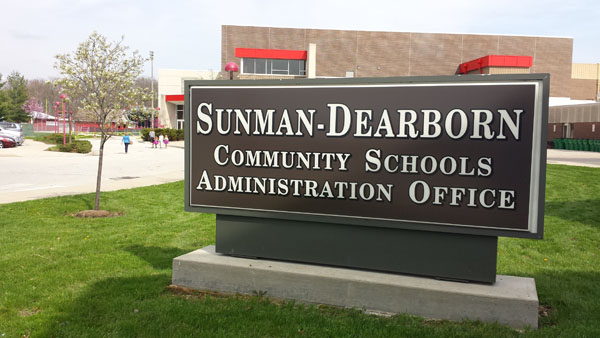 (Sunman, Ind.) - The Sunman-Dearborn Community School Corporation has announced that book bills for the upcoming school year will be unchanged from this past year.
Due to grants from the Sunman-Dearborn Endowment and the City of Lawrenceburg, book bills will again be $25.00 for the 2020-2021 school year.
"Each fall, parents across our district return to school and are faced with several expenses; school supplies, athletic team equipment, school clothes, etc. For the third year in a row, book bills at Sunman-Dearborn will be a nominal charge. Especially during the COVID-19 pandemic and difficult economic situation, parents appreciate this relief and assistance."
As a reminder, online registration will begin on Monday, June 15. Parents are encouraged to access their PowerSchool Parent Portal to complete the registration.