Give blood, save a life.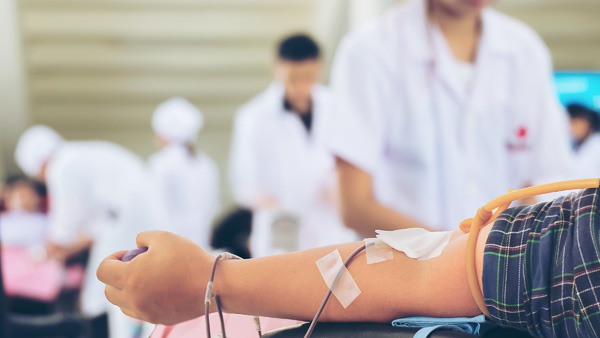 Shutterstock photo.
(Napoleon, Ind.) – Community members are encouraged to participate in an upcoming blood drive.
Hoxworth Blood Center and the University of Cincinnati are partnering for the Napoleon Community Blood Drive at St. Maurice Church Hall on Tuesday, August 3.
The blood drive will run from noon to 6:00 p.m.
Appointments are strongly encouraged and can be setup at www.hoxworth.org/groups/napoleon or by calling Arlene Gehl at 812-852-4394 or Hoxworth at 800-830-1091.
Hoxworth Blood Center provides blood products to over 30 tri-state hospitals.