The award ceremony will be stream online at 1:00 p.m. Wednesday.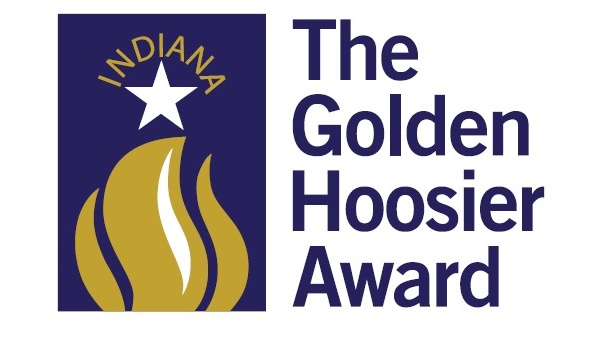 (Indianapolis, Ind.) – A Batesville woman has been chosen as one of 24 recipients of a Golden Hoosier Award.
The award is given each year to senior citizens across Indiana who have made long-term commitments to volunteerism in their neighborhoods, towns and cities.
Lt. Governor Suzanne Crouch announced this year's recipients on Wednesday.
Evalena Kuntz, of Batesville, is among the award recipients that will be honored at Wednesday's Golden Hoosier Award ceremony. The ceremony will be held virtually at 1:00 p.m. and can be streamed at www.IN.gov/lg/2532.htm.
"So many of our senior citizens are exceptional role models in their communities and these 24 Hoosiers have made long-term commitments to volunteering in their neighborhoods, towns and cities," Crouch said. "These unsung leaders make positive impacts on the lives of others and improve the overall wellbeing of our state. Thank you for all your service and answering the call to give back."
The following individuals are this year's Golden Hoosier Award recipients:
David Andrews – Schererville;
Cheryl Ashe – South Bend;
Frieda Bolin – Winslow;
Dorothy Carswell – Bourbon;
John Cotter – Linton;
Morton Dale – Leavenworth;
Margrit Figg – Martinsville;
Helen Mundy Hudson – Crawfordsville;
Betty Huelsman – Oden;
Jack Kahn – Bloomington;
Roger Kelley – Ellettsville;
Patricia Kinnett – New Castle;
Evalena Kuntz – Batesville;
Terry and Alicia Mardis – Danville;
Michael McCutcheon – Valparaiso;
Tim Meyer – Warsaw;
Shirley Stallworth Moorehead – Gary;
Danny Nelson – Brownsburg;
Linda Ozier – Warsaw;
Cynthia Streich – South Bend;
Irvin Stumler – New Albany;
Keith Swanson – Hanna;
Joe Swope – Columbus; and
Robert Wulliman – Winona.