Michael Walker comes to Batesville with lots of experience in a leadership role.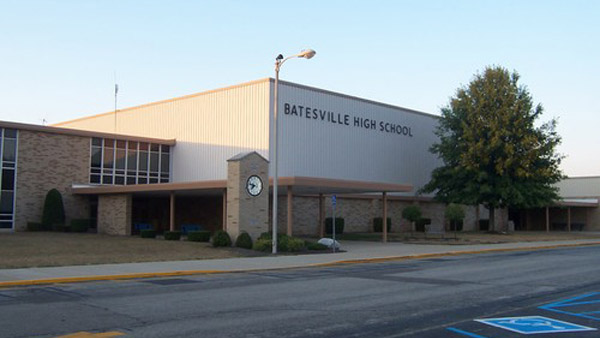 (Batesville, Ind.) – Batesville Community School Corporation has announced the hiring of a new band director.
The BCSC School Board has approved the hiring of Michael Walker.
Walker is currently the music director at Las Plumas and Oroville High Schools in California. When he arrives in Batesville this summer, Walker will take over as the band director at both Batesville High School and Batesville Middle School. Jon Porter is currently serving as the interim band director.
"We are grateful to Mr. Porter for stepping up to help us complete the current academic year." Allen noted. "Mr. Walker's varied musical experience—from serving in the USMC Band to leading marching band, concert band, and jazz band, as well as other musical endeavors, at other schools—makes him a perfect fit for our needs here in Batesville. With the parent and community support the bands enjoy, we look forward to the program continuing to grow under Walker's leadership."
Walker brings a vast amount of experience to Batesville. He has served in the United States Marine Corps Band and led marching bands, concert bands, and jazz bands at various schools.
"One of the great things about coming to a new school and working to build a successful program, is how the community rallies around it," Walker commented. "A band program can elevate so many things about a community. The music at the football games can energize the stands to cheer louder and motivate the team to play harder. The band can stir the emotions of the audience which elevates their hearts and minds. I am so excited to be coming to Batesville."
Walker added that he loves football, movies, and traveling, but his biggest passion is music.
"I cannot wait to get started to work with my students in Batesville."