The alleged theft took place at a Lawrenceburg hotel.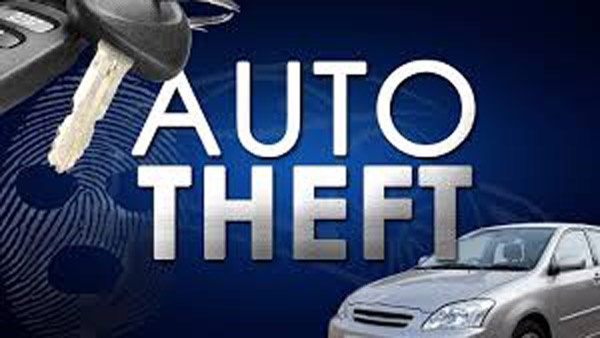 (Lawrenceburg, Ind.) - A Harrison woman is being charged with Auto Theft.
Greendale Police were dispatched to the Quality Inn Hotel on October 22.
A Florida man accused a woman he knew by the name of "Kasi" of taking his car, a black 2013 Dodge Challenger.
The man tells police that he gave Kasi permission to take the car to pick up her children in the Lawrenceburg area around 4 PM. Throughout the evening, he had been trying contact her to see when she would be bringing the vehicle back. He received no response.
Police identified Kassandra "Kasi" L. Noel, 26, of Harrison, OH as the woman believed to have took the car. Mugshots of Noel matched a photograph that was given to the police by the owner of the Dodge Challenger.
Harrison and Greendale police went to the Noel residence, and were told by her father that she was not there. Her father took a police phone number and told the officers that he would pass it onto her.
Approximately ten minutes later, Noel called police. She refused to meet in person, but would speak via phone.
Noel informed police that the vehicle was parked at the CVG airport. She claims that the owner of the vehicle was aware that the 2013 Dodge Challenger was left there. It was stated that on September 22, the vehicle was taken straight to the airport and parked there.
Police went to CVG, where the vehicle was located. During a search of the vehicle, several items were located.
A McDonald's receipt from Franklin, OH on September 24, 2019 was found, disproving the statement that the vehicle was taken straight to CVG on September 22.
Police also allegedly found a marijuana cigarette, two plastic baggies with white residue, and a debit card belonging to a man named William.
The Florida man was contacted and asked if he was aware that the car was left at the airport. He claims he had no knowledge of Kassandra taking the vehicle to the airport.
Noel was arrested and charged with Auto Theft (Level 6 Felony) on October 13. She has since been bailed out of jail.