Two suspects were seen on a security camera.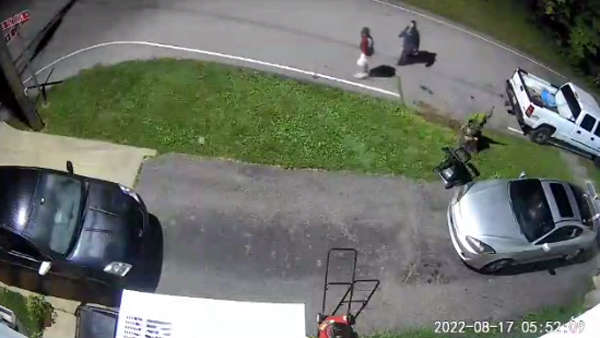 (Aurora, Ind.) – Aurora Police are seeking information regarding a series of vehicle break-ins.
Thefts have reportedly occurred during the early morning hours in the following neighborhoods:
Conwell Street
Manchester Street
Hanover Avenue
Anyone with information about the attached surveillance video or the suspects, should contact the Aurora Police Department at 812-926-1101.
Residents are reminded to lock their vehicles and remove valuable items.