The 21 and over event will feature drinks, live music and a silent auction.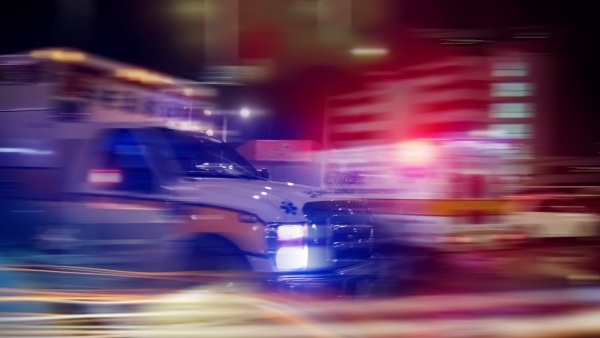 Shutterstock photo.
(Aurora, Ind.) - Funds will be raised for Aurora EMS this weekend.
The Aurora EMS Truck Fundraiser will be held Saturday at Tiffany's Saloon on 2nd Street.
The event will feature a silent auction, drinks and live music. Doors open at 6:00 p.m. and the Misty Creek Band hits the stage from 7:00 to 11:00.
Advanced tickets are available for $12 or two for $20 at the EMS house. Cost is $15 per person at the door or two for $25.
Must be 21 to attend.
All proceeds benefit the Aurora EMS Truck Fundraiser.