A job fair will be held on consecutive days this week.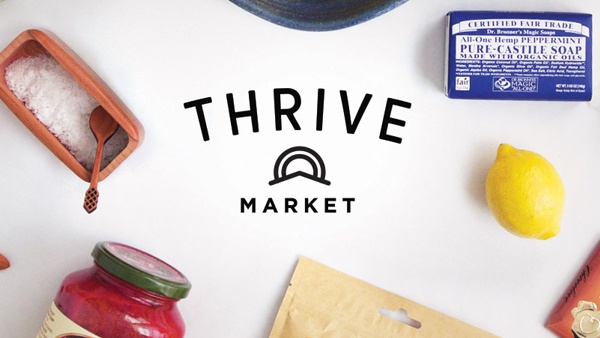 (Batesville, Ind.) – An online retailer of organic foods and healthy living products is hosting a job fair this week in Batesville.
Thrive Market is searching for well-qualified employees to fill more than 80 positions at their Batesville Fulfillment Center.
A job fair to fill the positions will be held at 1736 Lammers Pike on Thursday, December 6 and Friday, December 7 from 12:00 to 5:00 p.m.
Thrive Market offers full-time positions with multiple work schedules, meaningful wages starting at $13 per hour, excellent health benefits, two weeks-vacation and 401(k) program.
"We are growing fast and furious," said John Gentzkow, director of fulfillment. "Right now we have just a little under 300 employees and we are looking to grow that in the next 30 to 60 days because we follow the health industry and our busy time starts right after Christmas when everybody decides they want to get healthy again. So, we are looking to grow and add not only to our Thrivers but to our leadership as well."
Hear Eagle Country 99.3's Bubba Bo interview director of fulfillment John Gentzkow in the audio player below:
In 2015, Thrive Market invested $30 million to open a distribution center in Batesville, which helps the company deliver non-perishables within two days to U.S. customers.
For $60 per year, Thrive members get access to their favorite healthy snacks, supplements, home, beauty and baby products at 30 to 50 percent off retail value – all shipped to their front door.
In less than four years, Thrive Market has over five-million registered users and more than 500,000 paid memberships. Their fulfillment center in Batesville is also well established with just under 300 team members, where more than 10,000 orders are handled daily.
Learn more about Thrive Market at www.ThriveMarket.com or apply online at www.ThriveMarketJobs.com.