State Rep. Randy Frye wants to create regional holding facilities for low-level felony offenders.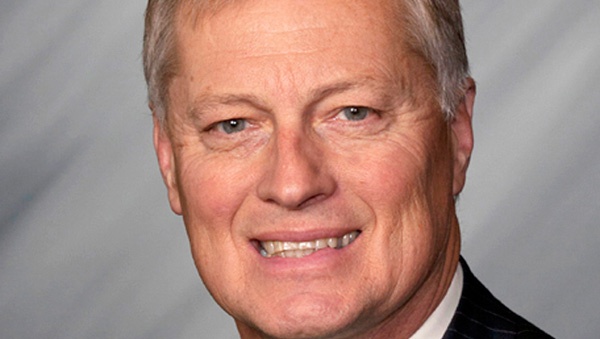 Indiana House District 67 State Rep. Randy Frye (R-Greensburg)
(Indianapolis, Ind.) - The Indiana House of Representatives Monday voted in favor of State Rep. Randy Frye's (R-Greensburg) legislation working to alleviate jail overcrowding by giving county jails the option to relocate certain felons.
According to the Indiana Supreme Court, nearly half of Indiana's 92 counties had a jail at or exceeding capacity in 2017.
Frye said this legislation would allow county sheriffs to contract with the Department of Corrections to establish regional holding facilities. A sheriff would then have the option to transport non-violent, low-level felons to these locations until the county jail no longer exceeds capacity.
LISTEN TO EAGLE COUNTRY 99.3'S INTERVIEW WITH STATE REP. RANDY FRYE ON MONDAY, FEBRUARY 11.

"This legislation could help alleviate some of the overcrowding issues happening in our county jails," Frye said. "The transfer of level 6 felons is voluntary, and only an option when a jail is at 100 percent capacity. These low-level felons would be kept separated from the general inmates at the facility until their county jail could take them back or they complete their sentence."
According to Frye, the holding facilities could be newly constructed or renovated pre-existing buildings.
"Overcrowded jails can put a large amount of pressure on county law enforcement," Frye said. "These facilities could provide sheriffs another resource to utilize."
House Bill 1065 now moves to the Senate for consideration. For more information, visit iga.in.gov.
RELATED STORIES: