The incident took place Sunday evening in Metamora.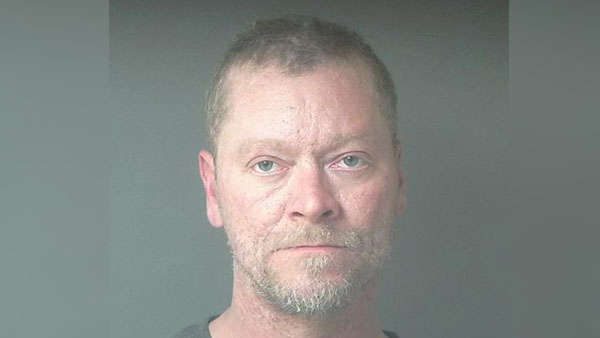 Clinton Patrick. Photo provided.
(Franklin County, Ind.) – One person is in custody after a reporting stabbing in Franklin County.
Sheriff's deputies responded to the incident in the 19000 block of Stacy Road in Metamora on Sunday around 5:30 p.m.
Upon arriving at the scene, deputies discovered a male suffering from an apparent stab wound. The male, who's identity was not released, was airlifted to UC Medical Center in Cincinnati. His status is unknown at this time.
Through the investigation, deputies identified Clinton W. Patrick, 46, of Metamora, as the suspect.
He was taken into custody on Monday morning at a home in Fayette County.
Patrick is charged with Burglary (Level 2 Felony), Battery with a Deadly Weapon (Level 5 Felony) and Domestic Battery (Class A Misdemeanor).
He is lodged in the Franklin County Security Center with no bond.
Investigators say this was an isolated incident and no other persons are being sought.
The motive behind the stabbing is not being released.