Boone County police responded to a Burlington home Saturday night for a shooting.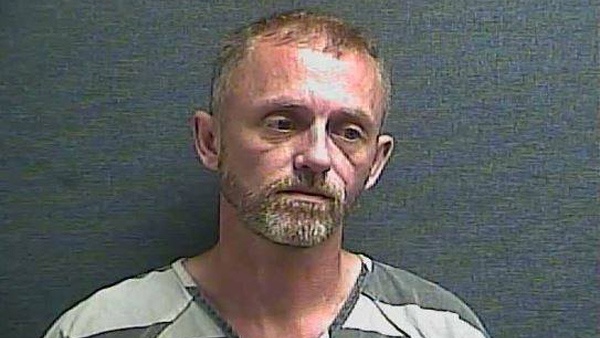 Larry Steven Herald II. Photo by Boone County Sheriff's Office.
(Burlington, Ky.) - An argument escalated to a shooting in Burlington on Saturday, June 29.
Larry Steven Herald II, 47, was arrested at his home on Sundance Boulevard and charged with Assault 1st Degree (class B felony) and Wanton Endangerment 1st Degree (class D felony).
Deputies say a party was going on at Herald's home when he and Michael Holbrook, 46, of Cincinnati, got into an argument in the home's driveway. Both had been drinking.
Herald told Holbrook that he had better be off the property when he went into the home. When he came back out, he was armed with a 9mm handgun. When Holbrook was still there, Herald allegedly fired a warning shot in Holbrook's direction.
Holbrook was sitting in a chair and did not react to the warning shot. Next, deputies say, Herald struck Holbrook with the handgun, causing the gun to fire and strike Holbrook in the upper neck.
Holbrook is now in the hospital in critical condition.
"Larry Herald was interviewed at the Boone County Sheriff's Office and stated that the shooting was an accident," according to the sheriff's office.
Herald was arrested early Sunday morning, June 30, and booked into the Boone County Jail. No bond has been set.