The Indiana Commission for Higher Education awarded scholarships to 200 of 439 applicants.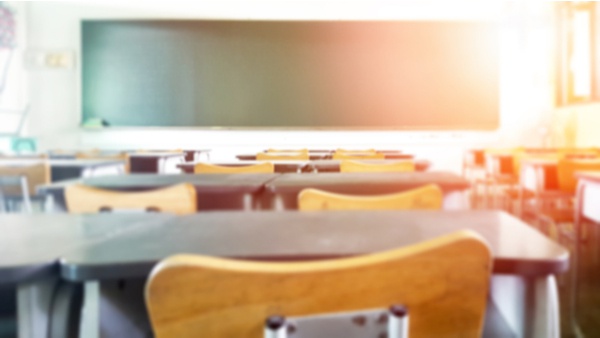 Shutterstock photo.
(INDIANAPOLIS) – Seven area high school students have been awarded with Next Generation Hoosier Educator Scholarships.
Recipients are selected through a competitive process based on academic achievement and other factors. Each award winner will receive $7,500 annually for committing to teach in Indiana for at least five years after graduating college.
Local recipients include:
Emma Crouse, East Central High School
Rachel Rohe, South Dearborn High School
Caitlin Teaney, South Dearborn High School
Sara Weaver, Franklin County High School
Dillian Hughes, Jac-Cen-Del High School
Brent Ricke, Jac-Cen-Del High School
Aliya Young, Switzerland County High School
"Hard work, passion and academic excellence are just a few characteristics of these future teachers," said Indiana Commissioner for Higher Education Teresa Lubbers. "We are pleased to award them with a scholarship as they pursue their teaching credentials that will ultimately benefit their students and the state."
To qualify for the scholarship, students had to either graduate in the highest 20 percent of their high school class or earn a score in the top 20th percentile on the SAT or ACT.
To continue earning the scholarship in college, students must earn a 3.0 cumulative GPA and complete at least 30 credit hours per year.
See a full list of Next Generation Hoosier Educator Scholarship winners here.