Experts worry that many of the already-known health impacts from alcohol use may be made worse by COVID-19.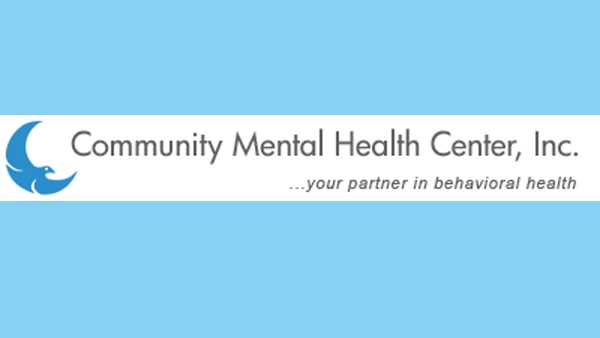 (Lawrenceburg, Ind.) - According to the U. S. Substance Abuse and Mental Health Services Administration's (SAMHSA's) 2019 National Survey on Drug Use and Health, 19.3 million people aged 18 or older had a substance use disorder in that past year. According to the SAMHSA report, at the time of the survey, 139.7 million Americans age 12 or older were past month alcohol users, 65.8 million people were binge drinkers in the past month, and 16 million people were heavy drinkers in the past month.
These numbers are concerning and made more so by the COVID-19 pandemic, which emerged about a year ago this past March. Community Mental Health Center, Inc. wants to help inform our communities about alcohol use and abuse during April, which is National Alcohol Awareness Month. It is known that in some individuals, alcohol use may cause their immune systems to work less effectively, potentially making them more susceptible to COVID-19 and even complicating the effects of the virus in those who contract it. Many of the already-known health impacts from alcohol use may be made worse by COVID-19.
According to the SAMHSA website, "Excessive alcohol use can increase a person's risk of stroke, liver cirrhosis, alcoholic hepatitis, cancer, heart disease, and other serious health conditions. Excessive alcohol use also can lead to risk-taking behavior, including driving while impaired."
Problems caused or aggravated by isolation during the COVID-19 pandemic also have brought increased challenges for individuals confronting substance use disorders. In some
respects, though, having access to virtual treatment options, such as telehealth, has helped individuals and families reach out for assistance.
"While COVID has resulted in an increase in substance use for some, many have also experienced improved connection and motivation during the social and health risks associated with the pandemic," said Martin Justice, Director of Addiction Services at CMHC.
"As we return to providing in-person services, we want to both honor the value of connecting face to face and to work to continue to create easy access to services when individuals are ready to make a change," said Mr. Justice.
There is hope for recovery from alcohol abuse and addiction. CMHC provides outpatient and residential treatment options that are evidence-based. Treatment is available for individuals of all ages. To inquire about services at Community Mental Health Center, Inc., please contact CMHC's South Region Addiction Services Dearborn County office in Lawrenceburg at (812) 537-7375, or CMHC's North Region Addiction Services office on George Street in Batesville at (812) 934-4210. CMHC also has a toll-free 24-hour crisis hotline available at 877-849-1248
All CMHC services are provided without regard to race, religion, disability, gender, color, age, national origin, ancestry, ethnicity, sexual orientation, political belief, status as a veteran, or any other characteristic protected by federal, state or local law.