Applications are due by March 16, 2020.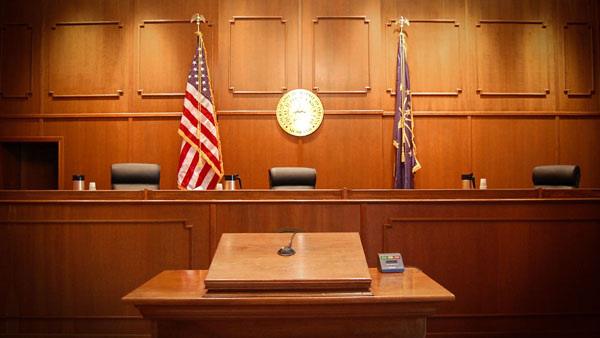 (Indianapolis, Ind.) - Today, Chief Justice Loretta H. Rush announced an upcoming vacancy on the Court of Appeals of Indiana. She encourages judges and lawyers in Court of Appeals District One to consider applying. Applications are due by March 16, 2020.
The position on the state's second highest court is available with the upcoming retirement of Judge John G. Baker, who is stepping down from the bench in Summer 2020. Named to the Court of Appeals in 1989, Judge Baker served as Chief Judge from 2007-2010.
Applications to fill Judge Baker's seat will be considered by the seven-member Indiana Judicial Nominating Commission. With Chief Justice Loretta Rush as chair, the Commission includes three lawyers elected by their peers and three citizen-members appointed by the Governor.
A candidate for the vacancy must be an Indiana resident living in the first appellate district. Candidates must also be a member of the Indiana Bar for at least ten years or an Indiana judge for five years. The application, which must be submitted through the Indiana Courts Portal and to the Judicial Nominating Commission, contains pertinent background information, writing samples, references, educational transcripts, and letters of recommendation.
The Commission will conduct public interviews of qualified candidates at the State House in April. Finalists will undergo a second round of interviews in May. After deliberating in an executive session, the Commission will publicly vote to send the three most qualified names to Governor Eric Holcomb. The Governor will have 60 days to select Indiana's next Court of Appeals judge from the three names submitted by the Commission.
Those interested in applying may contact Counsel for the Indiana Judicial Nominating Commission, Adrienne Meiring, at adrienne.meiring@courts.in.gov.