Lawrenceburg was one of the three locations for Hoosiers to drop off their unwanted or unused prescription medications.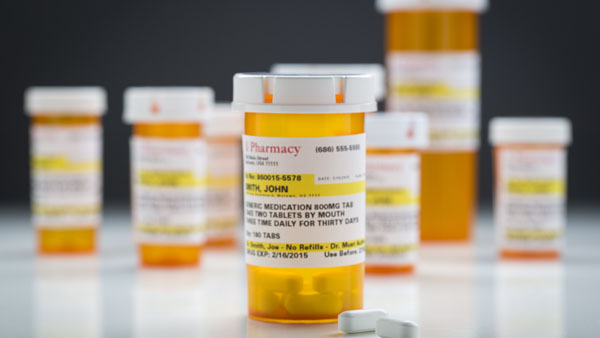 (Indianapolis, Ind.) - Today Indiana Attorney General Curtis Hill announced that almost 180 pounds of prescription medication was collected over the last three weeks during Prescription Drug Take-Back events in Terre Haute, Greenfield, and Lawrenceburg.
These take-back days were hosted in Terre Haute on July 17, Greenfield on August 3 and Lawrenceburg on July 28. Dozens of Hoosiers participated by dropping off unwanted or unused medications at these events. Approximately 100 pounds of prescription drugs were dropped off at the Greenfield event, while about 40 pounds were dropped off at both the Terre Haute and Lawrenceburg events.
"We are thankful that dozens of people in the Terre Haute, Lawrenceburg and Greenfield communities took time to drop off medications they no longer wanted or needed so that they could be properly discarded," Attorney General Hill said. "Improperly disposing of these drugs – or keeping them in your home for longer than they are needed – can lead to negative consequences. Everyone benefits from the responsible decisions these Hoosiers have made."
Since the spring of 2018, the attorney general has hosted these Prescription Drug Take-Back events in partnership with local law enforcement agencies. Unwanted or unused prescription medications dropped off by Hoosiers are collected, given to local law enforcement, and incinerated.
Find information about the safe disposal and storage of prescription medication at bitterpill.in.gov.