Congratulations and good luck to all recipients.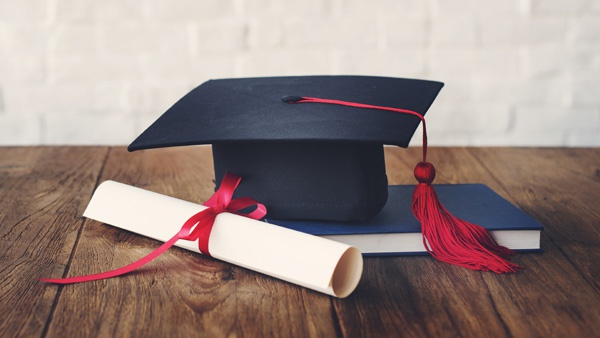 (Rising Sun, Ind.) - The Rising Sun Regional Foundation was able to award $45,000 in scholarships to graduates of Ohio and Ripley Counties.
To be eligible for the scholarships graduating students had to:
Reside in Ohio or Ripley County or the City of Aurora
Maintain a six-semester GPA of 2.75 or higher
Plan to attend a post- secondary educational institution
Winners were randomly drawn from the pool of applications submitted.
The winners include:
Batesville Community School Corporation
Chloe Bishop, Grace Eckstein, Nicole Fox, Lauren Gutzwiller, Aidan Jennewein, Rachel Kuntz, McKenzie Laker, Randy Powell, Grace Sarringhaus, Seirra Stapleton, and Jacob Wuestefeld
East Central Community School Corporation
Carson Bennett, Heath Brashear, Tyler Dickerson, Luke Doll, Elena Hall, Jessica Kincer, Marisol Martin, and Dylan Schutte
Jac-Cen-Del Community School Corporation
Chloe Busch, Luke Comer, Shelby Groth, Anna Hubbard, and Brent Ricke
Milan Community School Corporation
Sarah Bohley, Megan Brown, Delaney Bushhorn, Morgan Harris, Jared Rigdon, and Tyler Walke.
Rising Sun/Ohio County Community School Corporation
Ashley Bowne, Chris Bowne, Landon Cole, Chloe Fletcher, and Julee Sandlin
South Dearborn Community School Corporation
Marissa Lacey and Emily Rector
South Ripley School Corporation
Richard Block, Bryce Franklin, Kyla Jeffries, Isabel Peak, Sarah Taylor, and Simon Westmeyer
Private/Homeschool
Emerson Belew and Pamela Meneses