Deadline for applications is January 3, 2022.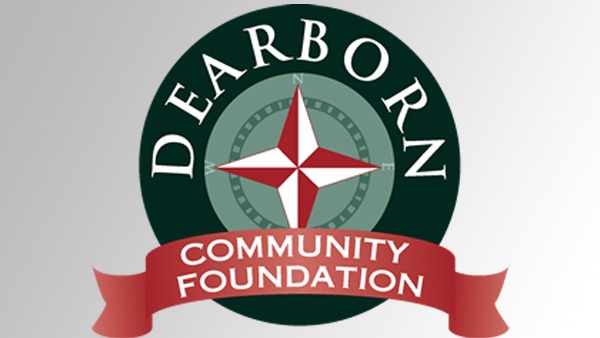 (Lawrenceburg, Ind.) – High school seniors can now apply online for the 2022 Dearborn Community Foundation, Inc. (DCF) scholarships by going to the Foundation's website: dearborncf.org.
Students can visit the DCF website and click on the scholarship page tab and follow the directions to apply for scholarships. Students need to click on their high school link on the scholarship page of the website to find a list of available scholarships. The DCF scholarship applications must be completed online by 11:59 p.m. on January 3, 2022.
For more information on scholarships check out the DCF website or call the Foundation office at (812) 539-4115.