The incident happened around 10:00 p.m. last night.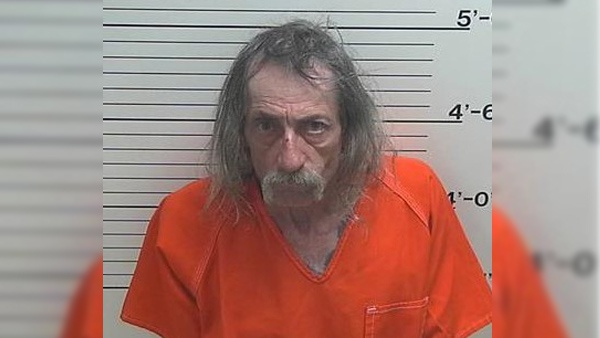 Update posted on Friday, May 29th at 1:29 p.m.:
On May 28, around 10:00 p.m., police officers responded to a report of a person shot at an address in Aurora.
An investigation by the Indiana State Police and Aurora Police Department determined that prior to 10:00 p.m., Robert L. Marksberry, 64, of Switzerland County, arrived to the 800 block of Indiana Avenue and became involved in an altercation with Nicholas Woodruff, 19.
Police reported that Marksberry retrieved a gun and allegedly shot Woodruff before leaving the area.
The 19-year-old was immediately transported to Highpoint Health where he died from his injuries.
Dearborn County and Switzerland County officers located Marksberry in a home near Bennington where he was then taken into custody.
Marksberry is being held at the Dearborn County Jail, pending the filing of formal charges.
The investigation is still ongoing.
Original story published Friday, May 29th at 11:49 a.m.:
(Aurora, Ind.) - A 19-year-old is dead after being shot in Aurora last night.
Indiana State Police have confirmed that a 19-year-old Dearborn County man was shot and killed near the 800 block of Indiana Avenue around 10:00 p.m. last night.
A 64-year-old Switzerland County man is in custody at this time.
No further information has been released.
Eagle Country 99.3 will keep you updated as information is given.